Bored Ape non-fungible blockchain tokens (NFTs) change hands for tens to hundreds of thousands of dollars. For this money you get two things, A) the technical ability to create transactions involving these NFTs (as one gets with fungible blockchain tokens such as bitcoin) and B) the right to "use, copy, and display the purchased Art" and "creating derivative works" for personal and commercial use. "Ownership of the NFT is mediated entirely by the Smart Contract and the Ethereum Network".
These are frequently the target of scams, such that it is reported that they get "stolen". Eg. Businessman Timothy McKimmy is the former owner of Bored Ape #3475, an NFT he purchased in December for 55 ETH (then about $232,000). A security vulnerability allowed an outside party to access his wallet, in order to list and sell Plaintiff's Bored Ape at about $30 and then sell it for a bit over $300,000.
While the buyer in this situation undoubtedly gets the technical ability to create transactions involving this NFT, what about the intellectual property rights? I am quite sure the buyer paid the money in the assumption that they were gaining the IP, and the ability to exploit this commercially in the future. The seller did not agree to a contract, so there was no "meeting of minds" that would usually be required for the creation of a contract. The document that appears to assign the IP appears to defer to the blockchain to define ownership (quote above).
Any jurisdiction would be interesting, any that differ particularly so.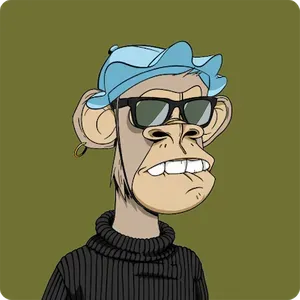 Bored Ape #3475 that was "stolen"